Different Forms of Dissertations
The traditional six chapter dissertation format has stood the test of time but isn't the only way dissertations are written these days. Check out some of the creative dissertation formats that have been used by others to move the dissertation off the shelf.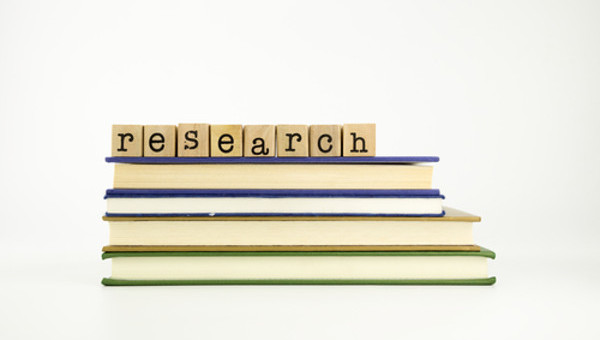 Three Article Dissertation
The three article dissertation format has been adopted by various fields as an alternative format. This form dissertation includes splitting up your work into three (or more) full-length articles, along with an introduction and a concluding summary. This style of dissertation is also know as the Three Chapter Dissertation as the articles written become like chapters to the dissertation as a whole. By using this style, it can be easier to write your dissertation as you set milestones for the work based on each chapter. However it can take a long time just to get one article approved and feedback from one article with affect another. It can also be difficult to connect each article together if drastic changes are made to each individual article.
Digital Dissertaion
It is becoming more common to have dissertations uploaded to include conversation and awareness of the research being done. This does not mean just uploading a PDF and hoping people write in a comment section. Instead the dissertation is broken up into different sections and weaved into a story. One example of this is can be found in Endless Question: How to Think While Playing, which can also be found here.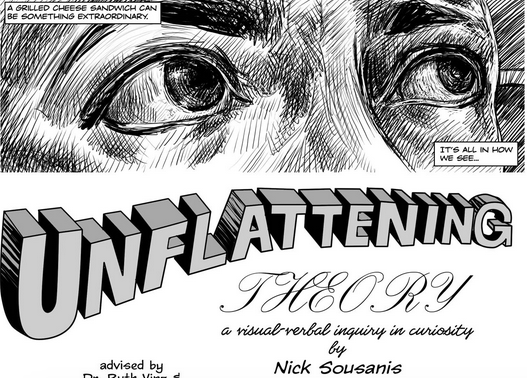 Going in a Different Direction
TC alumni Nick Sousanis created his dissertation through a comic book found here. Nick's dissertation was written/drawn about visual thinking within both teaching and learning, focusing on what it means to narrow our thinking into a box. There are other ways to changed up how your write your dissertation, found here, however you might come up with a whole new style not seen here and have your dissertation talked about for years to come!