Silly Creative Writing Prompts to Get Your Ideas Out
Pretend you are from another decade and complain about the kids these days.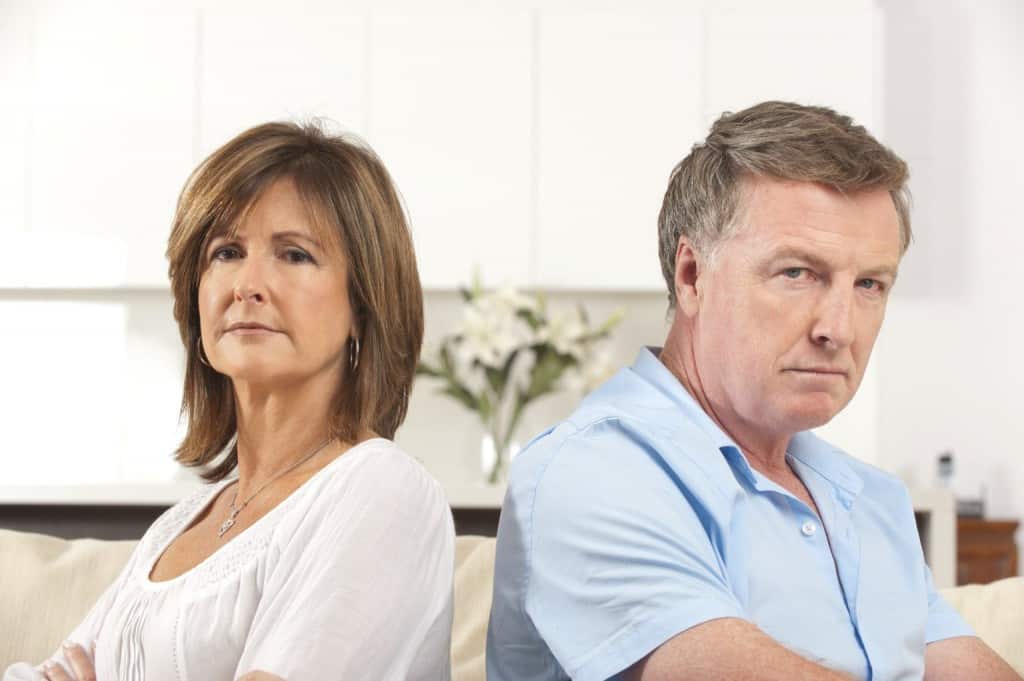 Type something into Google and write about the first thing that comes up.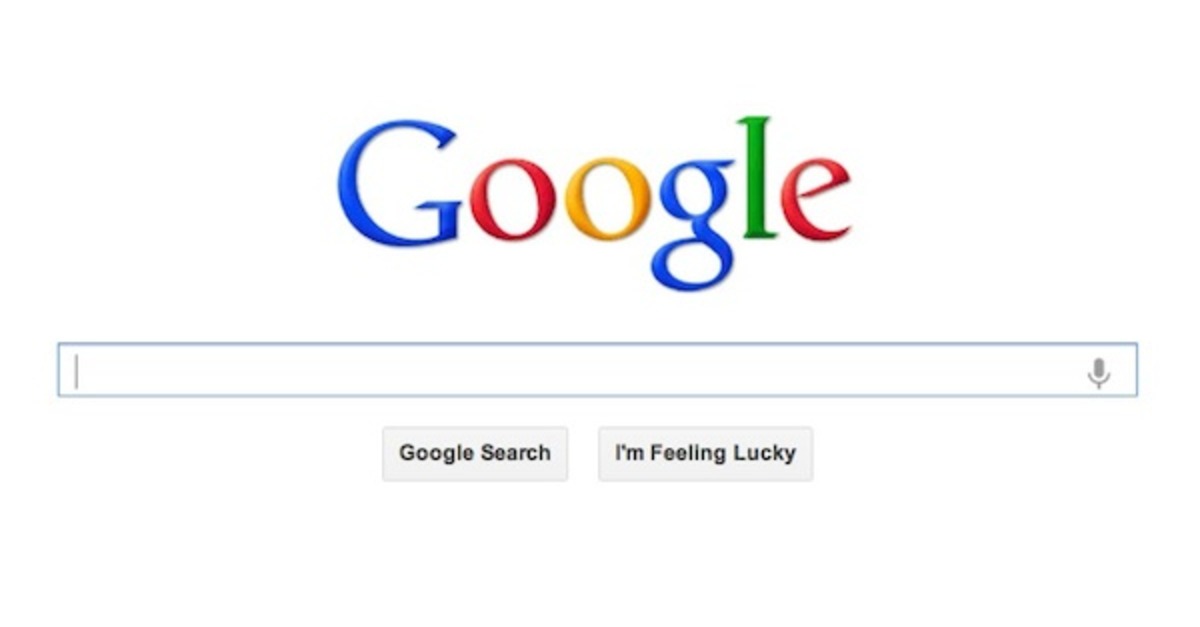 Open a dictionary then write a sentence about the first word you see. 
Describe a day in the life of your favorite boy band member (don't lie you have one).
Tell the story of a food item in your fridge.
People watch in a crowded spot & come up with a backstory for someone you see.
OR you could always visit the Graduate Writing Center and work with a